Northcote Pottery's Riley Bowl Planter is a versatile addition to any outdoor setting, deep and wide enough for countless plant varieties
With a look of natural materials, the Riley Bowl Planter is made from plastic formed with timeless textured feature. The Riley Egg Pot is durable, weather resistant and lightweight, allowing for ease of movement in the garden.
Use the Riley Bowl Pot as a single unit or mix and match with different shapes in the Riley range.
Designed to fit growers pots
Modern textured design
Riley available in a range of sizes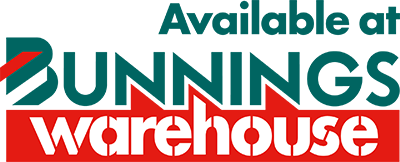 Specifications
| | |
| --- | --- |
| Product Code | |
| Colour | |
| Material | |
| Weight | |
| | |
| --- | --- |
| Width | |
| Height | |
| Depth | |
| Weight | |
| | |
| --- | --- |
| Lightweight | |
| Weather Resistant | |
| Self-watering | |
| Drainage Holes | |
| Lockable | |
| Paintable | |
| Newspaper Slot | |
| Suits A4 Mail | |
Select a pot to view in your space