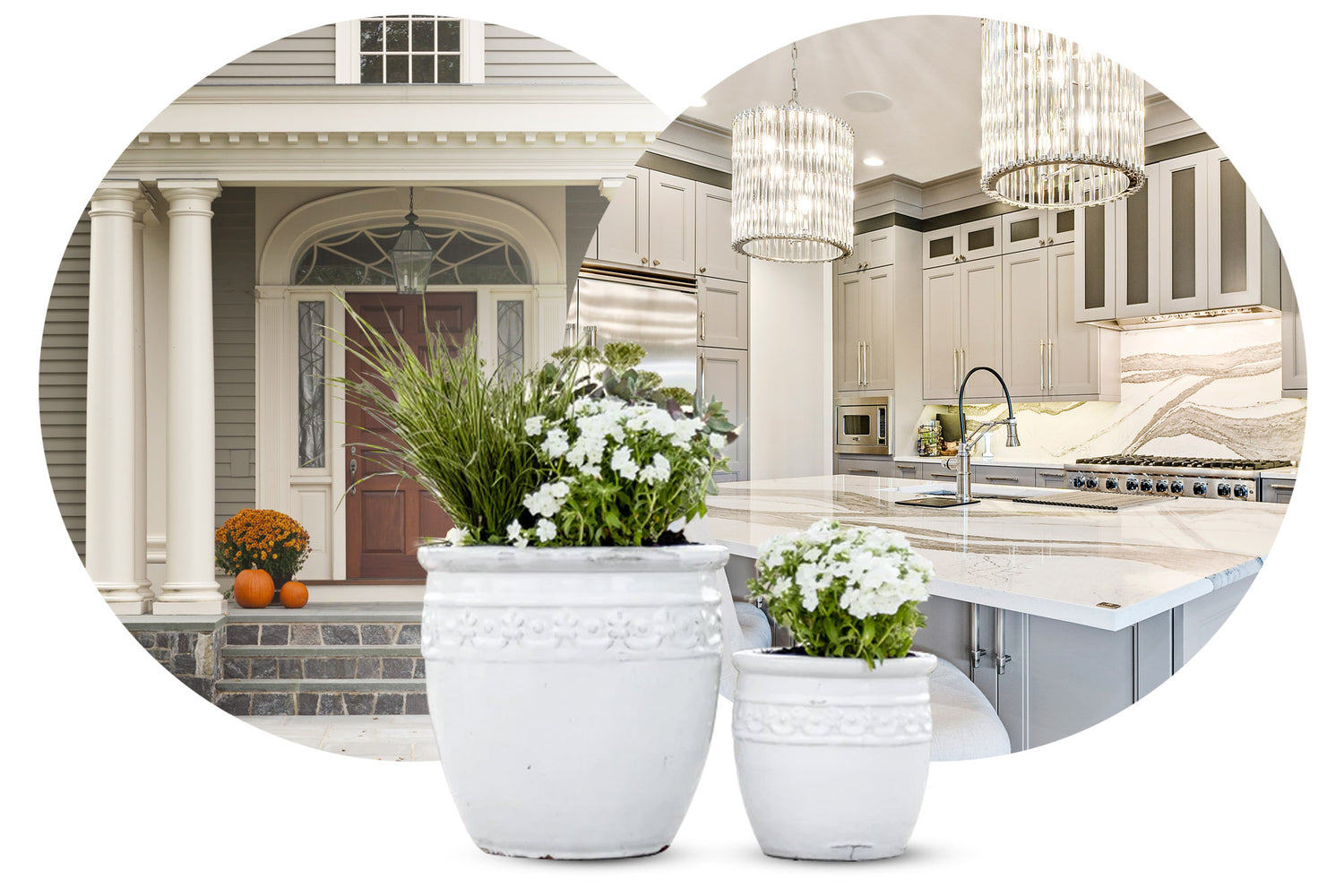 What is Classic style?
Classic style is defined by symmetry and balance, taking cues from a bygone era that emulates elegance and quality. Mixed textures and patterns come together in a quintessential classic style - muted tones with gentle colour accents, brushed brass and silver, linen and velvet. 
Classic design leans heavily on accessorising  and when placed thoughtfully and symmetrically, creates a calming space full of interest.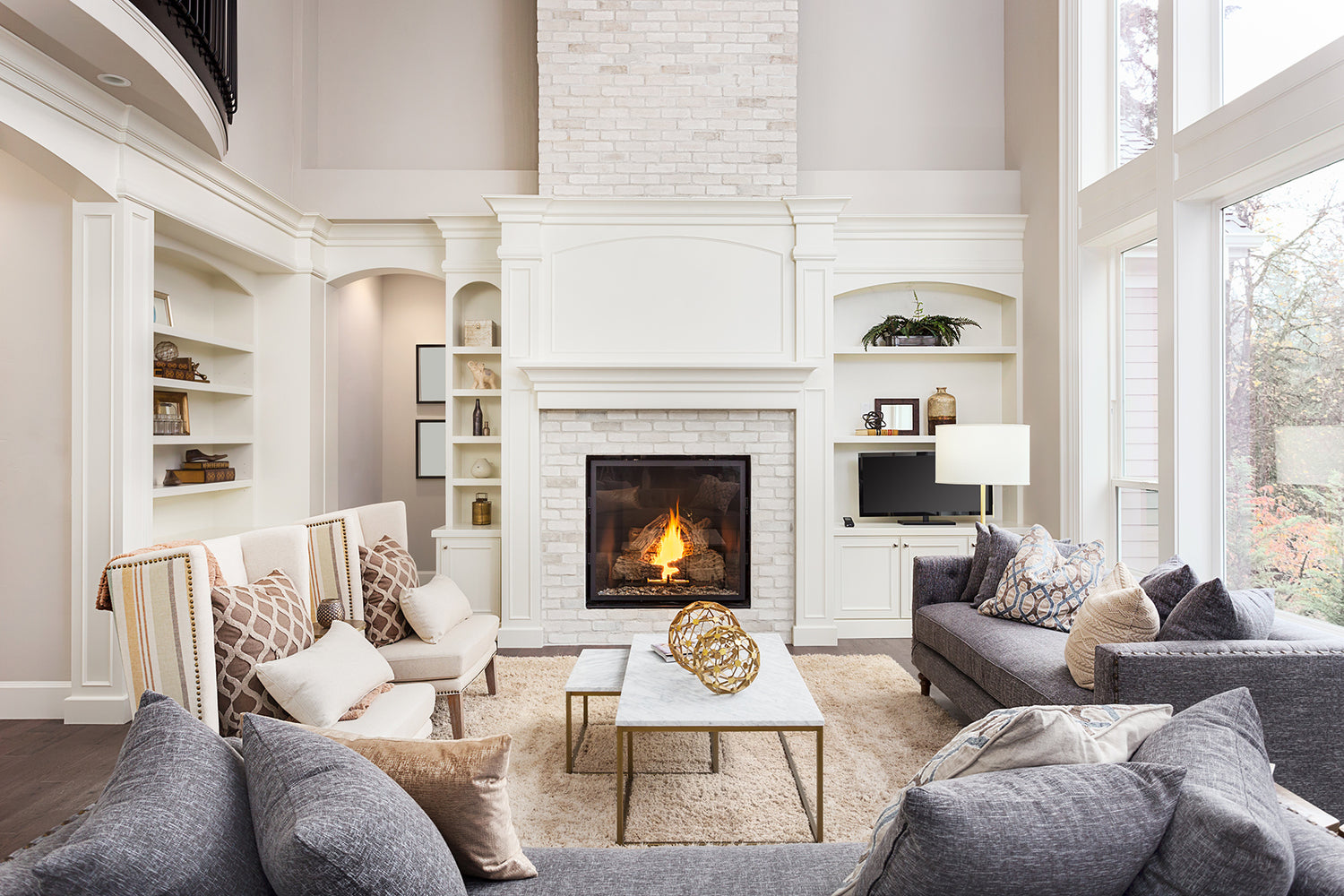 Create a Classic Space
Keeping symmetry in mind when creating a classic space, lean into pots and planters that have  gentle texture and visual interest. Northcote Pottery's  Charlotte vase combined with Charlotte Pot will draw the eye up to structural plants and blooms such as ferns or pampas grass.
Add interest with linear aesthetics by combining the Rin Pot with a Ripple Pot. For outdoor areas, fill different sizes of the classic Studded Glazed Pot with blooms such as  peonies or a cluster of jonquils for seasonal colour.