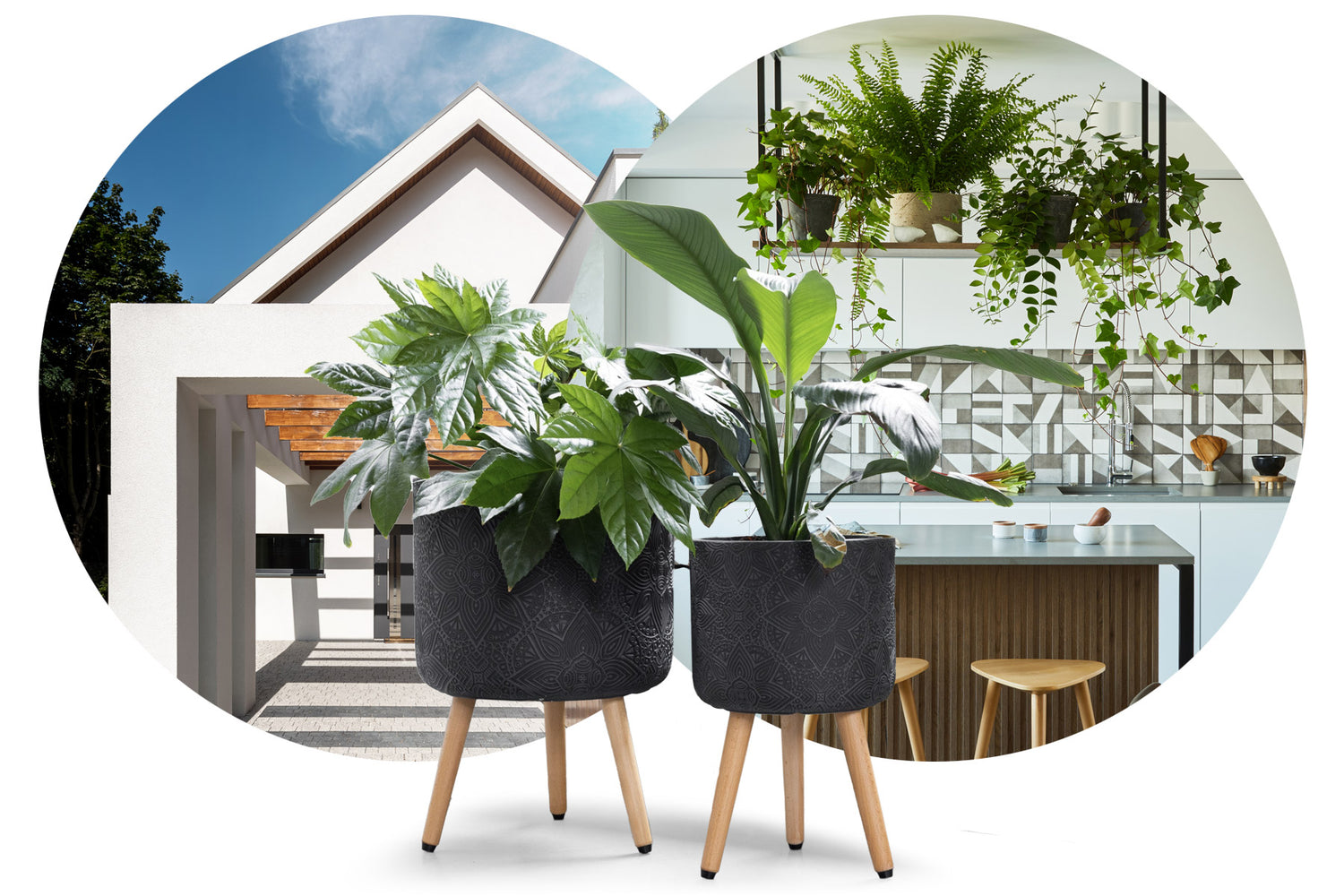 What is Contemporary style?
Contemporary style is  defined by the current direction of design elements. Contemporary style is continually evolving, a fluid canvas that can interchange with time and fashion.
Leaning into quality materials and clean lines, contemporary style nails the design basics and allows for interchangeable style elements to be incorporated. Think clean lines, muted tones, natural materials and gentle geometry.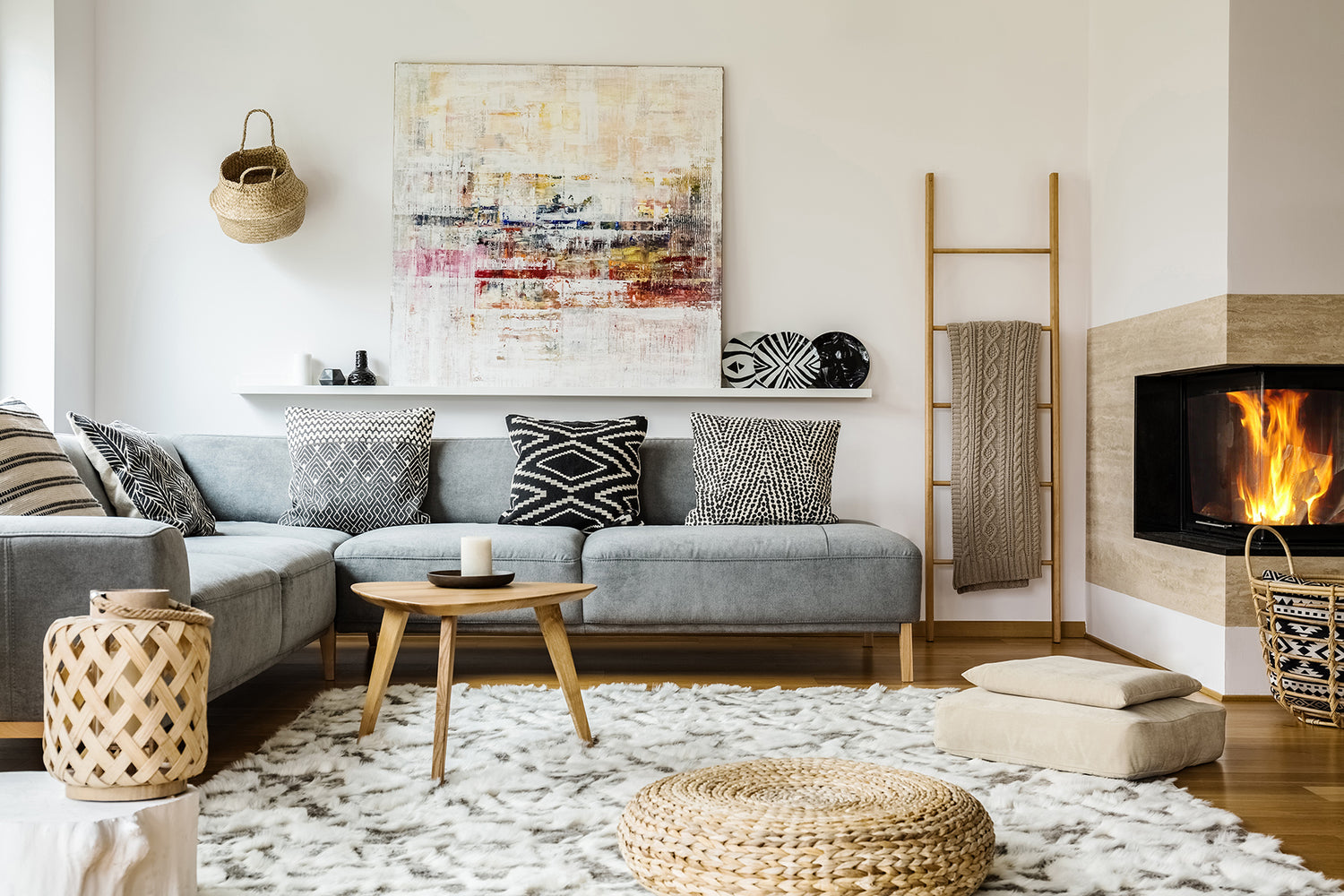 Create a Contemporary space
Fill out your contemporary space with height by using tall, structural plants in a trio of Memphis Cigar pots.
A Saxon low bowl makes a table statement when filled with a layer of mosses or low-level succulents. Mix the full spectrum of colours and clean lines in contemporary styling with Acacia Cylinder Pots.