Our Story
About Northcote Pottery
Northcote Pottery is proud to be Australia's leading distributor of pottery and garden decor products in Australia and New Zealand. Whilst much has changed in Northcote Pottery's 125-year history, much has also stayed the same. We are still a family-style business, run with traditional values of customer care, quality products, and exquisite craftsmanship.
As the container gardening experts, we pride ourselves on product knowledge and useability to support you, the modern plant enthusiast, with our extensive product range of pots, planters and garden accessories.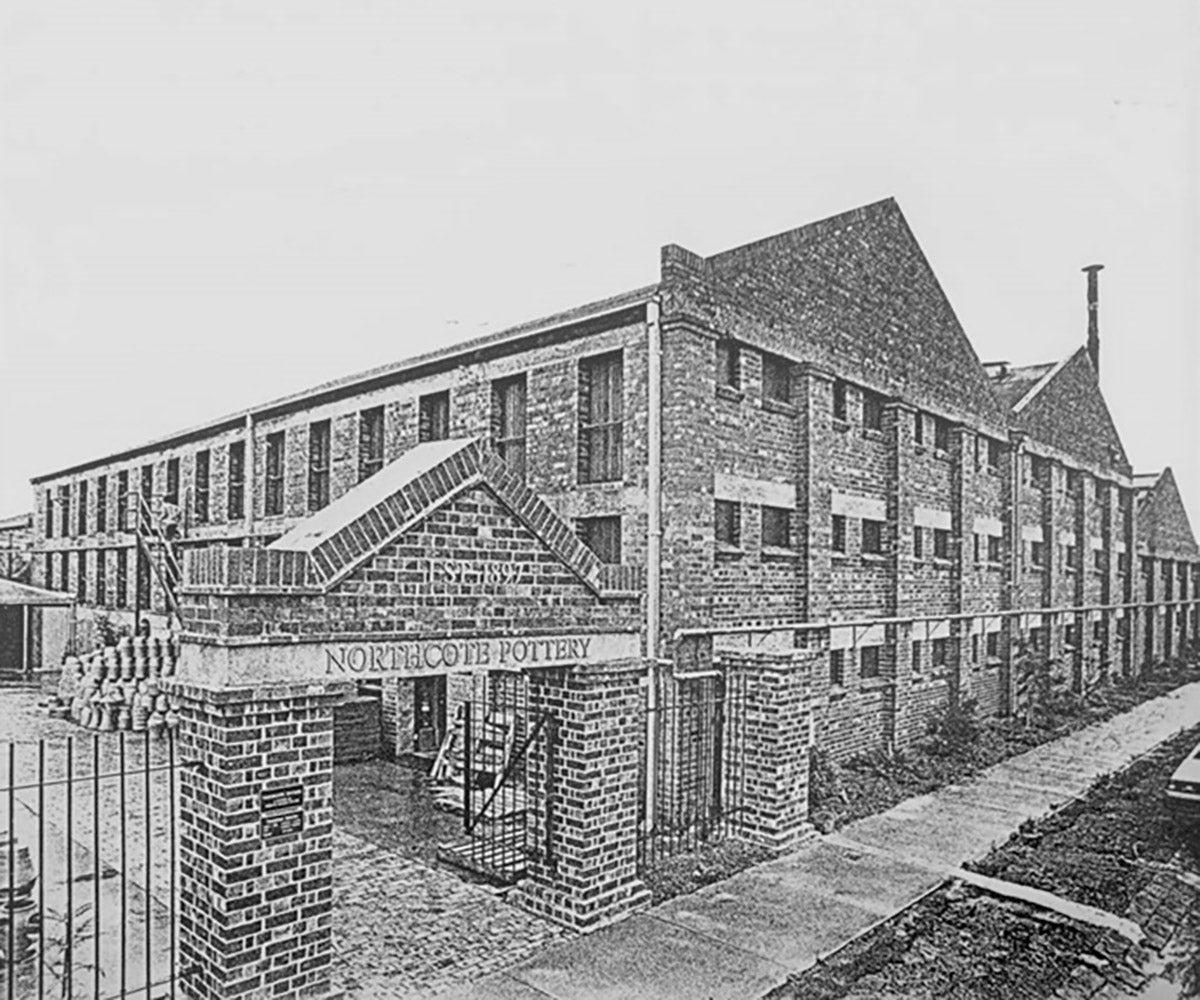 Our History
Resilience and determination have always been at our core despite facing many challenges including wars, the great depression, recessions, and the ever-changing world around us. 
Northcote Pottery has evolved from humble beginnings in Melbourne's inner suburbs, to become the largest distributor of pottery and garden decor throughout Australia and New Zealand for over 125 years. 
Established by George Westmoreland in 1897 and named 'Northcote Tile and Pottery Company' in 1915, the company remained mostly unchanged until 1972 when brothers Bill and Wally McMahon acquired Northcote Pottery. From here, Northcote Pottery has continuously expanded to become the trusted brand with quality and excellence at its heart, that you know today.
Why Northcote Pottery?
For 125 years, our primary focus has been creating products with our customers at the forefront of everything we do. We are the container gardening experts, and we strive to ensure you can be confident in creating a stylish oasis, both indoors and outdoors using the Northcote Pottery product range. We are committed to your success as a container gardener and together with our product range, you will find a continually growing suite of instructional videos, articles and planting guides on this website. 
Our products are designed in Australia and are made from premium materials sourced from trusted suppliers around the globe. Whether your requirements are basic or exclusive, large or small, heavy or light, indoor or outdoor, contemporary through to classic, you will find it with the container gardening experts - Northcote Pottery.
Contact Us