Italian Terracotta Eleni Planter
Product SKU:
The Terracotta Eleni Planter is the latest addition to the renowned Northcote Pottery terracotta range. A true statement, the Terracotta Eleni Planter sheer size commands attention.
Flanking entrances, decks or sunrooms, the Terracotta Eleni Pot suits structural plants worthy of this monumental anchor. Terracotta's porous nature allows for water and air to move through its structure, preventing disease and root damage.
Statement-planter design
Weather resistant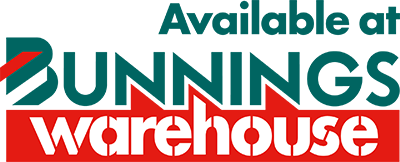 Specifications
| | |
| --- | --- |
| Product Code | |
| Colour | |
| Material | |
| Weight | |
| | |
| --- | --- |
| Width | |
| Height | |
| Depth | |
| Weight | |
| | |
| --- | --- |
| Lightweight | |
| Weather Resistant | |
| Self-watering | |
| Drainage Holes | |
| Lockable | |
| Paintable | |
| Newspaper Slot | |
| Suits A4 Mail | |
Select a pot to view in your space